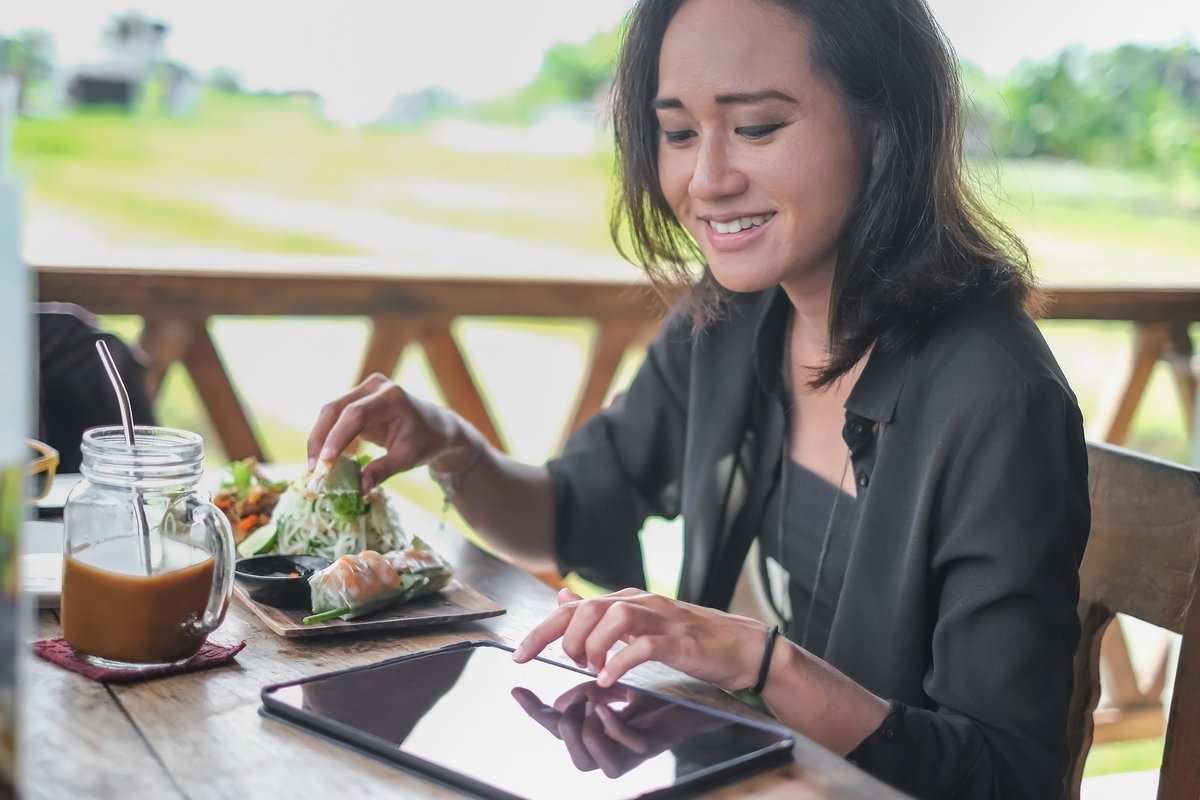 The new Doge describes itself as an accidental crypto.
Dogecoin (DOGE) may finally be shedding its joke coin status and taking itself seriously. This week it announced it would re-form the Dogecoin Foundation, a nonprofit that will support the coin's development and give strategic direction.
The original foundation was established in 2014 but fizzled out after the two co-founders distanced themselves from the project. Now it's back — and it means business. The new foundation board, which features some big names in cryptocurrency, will meet once a month to keep the project on track.
It already published a manifesto, dubbing Doge the "accidental crypto-movement that makes people smile." The manifesto sticks to the coin's fun and welcoming identity but also recognizes the need for utility and reliability. And Doge says a more detailed roadmap is on the way.
Dogecoin is getting a facelift
Dogecoin's board isn't the only development. The team told Decrypt that it plans to set up a headquarters in Liechtenstein. The idea is to make the people's coin into the people's currency. One day, board members hope you'll be able to buy your morning coffee with Dogecoin.
It also wants to hire a modest team of paid staff. Until now, it has been run by volunteers, which is tough given that it has become a multibillion-dollar project. Doge admits the team has struggled to keep on top of everything. "The documentation effort has stalled and potential patches sit un-reviewed," a Dogecoin statement said, adding that "the limited time a small core of people have is focused on critical issues."
The foundation will look for sponsorship to fund full-time staff who can keep the project running smoothly.
Who sits on the foundation?
The core board is made up of veteran members of the Dogecoin community. It includes two of the part-time developers who have kept on top of technical developments and are working on a technical upgrade.
It also has four strategic advisors, including one of the original Dogecoin co-founders, Billy Markus (also known as Shibetoshi Nakamoto), and Doge Core Developer Max Keller. Crypto legend and Ethereum (ETH) founder Vitalik Buterin adds considerable weight to the group. And, given his ongoing commitment to Dogecoin, it's not surprising to see a representative of Tesla CEO Elon Musk on the list.
What does this mean for Dogecoin?
Dogecoin's eye-watering rise in price has surprised even the fiercest critics. But, up until now, it's been difficult to see it as a good long-term investment. In spite of the coin's price success, its future felt precarious.
Reviving its foundation board helps to alleviate some of the worrying factors about Dogecoin:
It gives it a purpose. Doge was designed as a joke coin, which means it deliberately didn't have a long-term plan. More recently, it has started to find utility as a form of payment. Dogecoin's popularity will help, but this is still challenging. The board will have its work cut out to navigate the evolving competitive environment of digital payments.
It provides leadership. Leadership is important for any investment you might make, and up to now, it hasn't been clear who's holding Dogecoin's leash. The involvement of heavy hitters such as Buterin gives the whole project more credibility.
It will ensure technical development. Another concern about Dogecoin has been its lack of full-time developers. Now Shibes can have more confidence that if a technical issue arises in the middle of the night, someone would fix it.
It will help protect the brand and guard against fraud. Various people have tried to leverage the Dogecoin brand for their own purposes, including several scammers. The new board will seek to protect both the brand and the Shibe community.
Dogecoin is more than a coin — it's a movement with millions of loyal fans. On the one hand, its stratospheric growth has concerned observers, who worry Doge investors may get burned if the coin fails.
On the other hand, Doge has captured people's hearts in a way that no other cryptocurrency has been able to. Most major cryptocurrency exchanges trade Doge, even the ones with limited currency lists. Let's see if the board can harness Doge's popularity and turn it into a functioning cryptocurrency.
Buy and sell crypto on an expert picked exchange
There are hundreds of platforms around the world that are waiting to give you access to thousands of cryptocurrencies. And to find the one that's right for you, you'll need to decide what features that matter most to you.
To help you get started, our independent experts have sifted through the options to bring you some of our best cryptocurrency exchanges for 2022. Check out the list here and get started on your crypto journey, today.