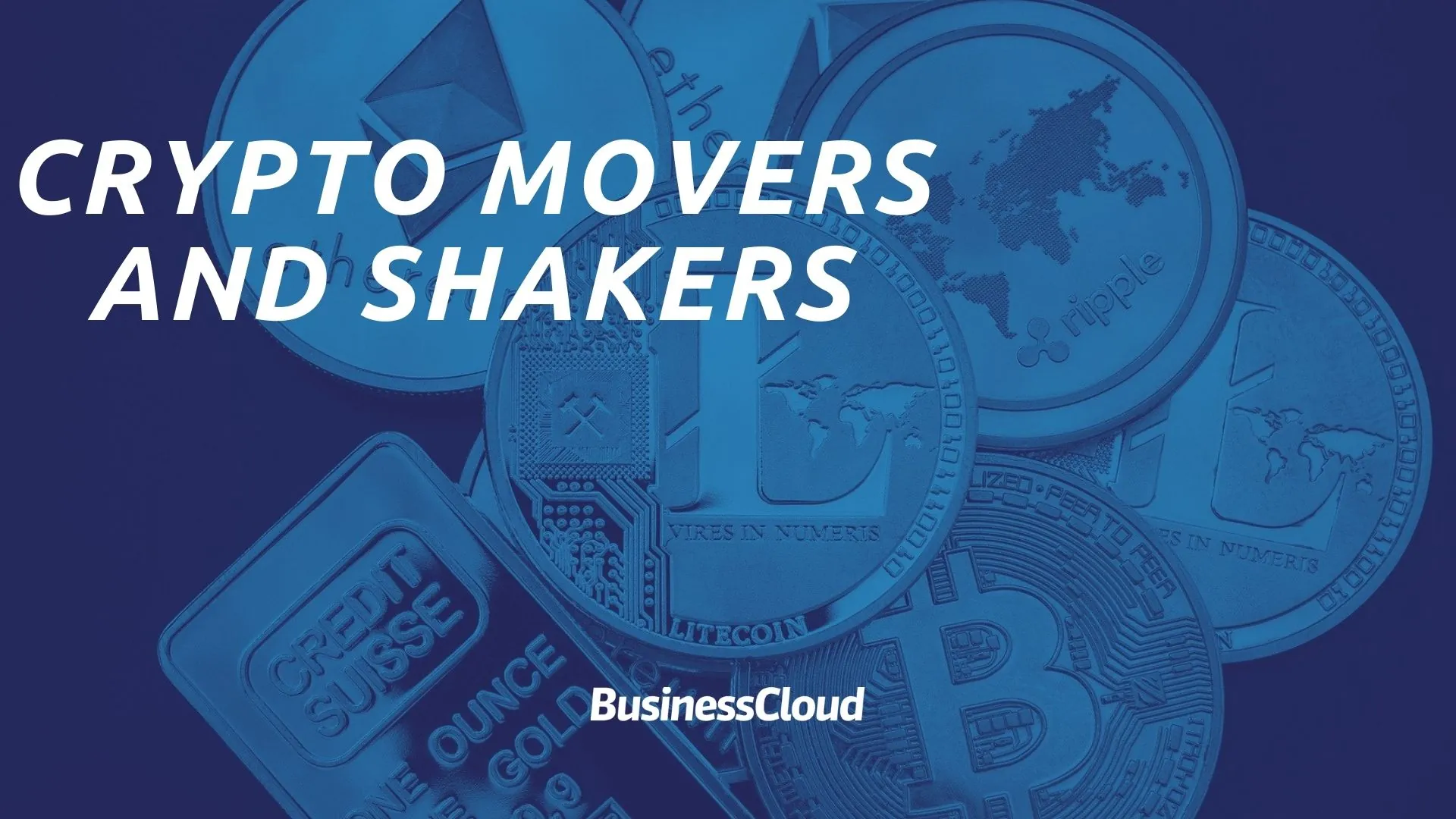 Ripple's XRP coin has dropped 17% in value in 24 hours, one of the biggest falls in the crypto world. 
At the time of writing (7am), XRP was worth $1.27, down 12% from a week ago. 
DOGE – the coin which has its origins in a meme – continues its rise, breaking through the 4 cents barrier as it climbed 22% in 24 hours and 450% in seven days.
Another mover was Stacks (STX), up 21% in the 24-hour period. 
'Dogecoin is the new GameStop' – are crypto investors going to get burned?
Bitcoin (BTC) is now worth $55,000, down 3.5% on 24 hours ago and 9% on a week ago. 
Ethereum (ETH) is valued at $2,126, down 6% (24 hours) and 2% (7 days). 
For up-to-the-minute valuations of the top 100 coins by market cap, and the one-hour price change, see below. 
The Crypto Rich List: Who are the world's richest people in cryptocurrency?