Billionaire entrepreneur and Dallas Mavericks owner Mark Cuban has announced details about his NBA team's cryptocurrency dealings, claiming that if it continues then dogecoin "will definitely hit $1".
The meme-inspired cryptocurrency is currently trading at just below $0.06, having risen in price by more than 1,000 per cent since the start of the year.
Mr Cuban announced earlier this month that his NBA franchise would begin accepting dogecoin as a form of payment for tickets and merchandise, after the cryptocurrency saw a resurgence in popularity.
"We have chosen to do so because sometimes in business you have to do things that are fun, engaging and hopefully generate a lot of PR," he said.
"So we will take dogecoin today, tomorrow, and possibly forever more."
Just a few days after making the announcement, Mr Cuban claimed that the Dallas Mavericks were now "the largest dogecoin merchant in the world" after receiving more than 20,000 dogecoins through online transactions – just over $1,100 at current prices.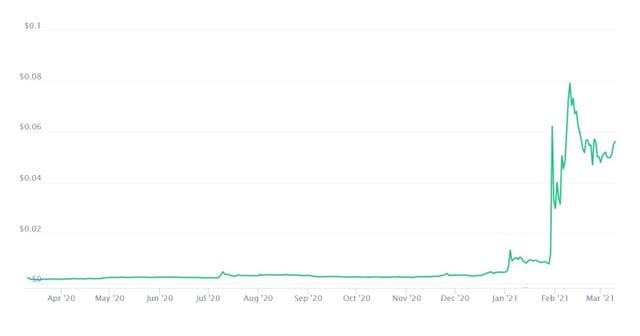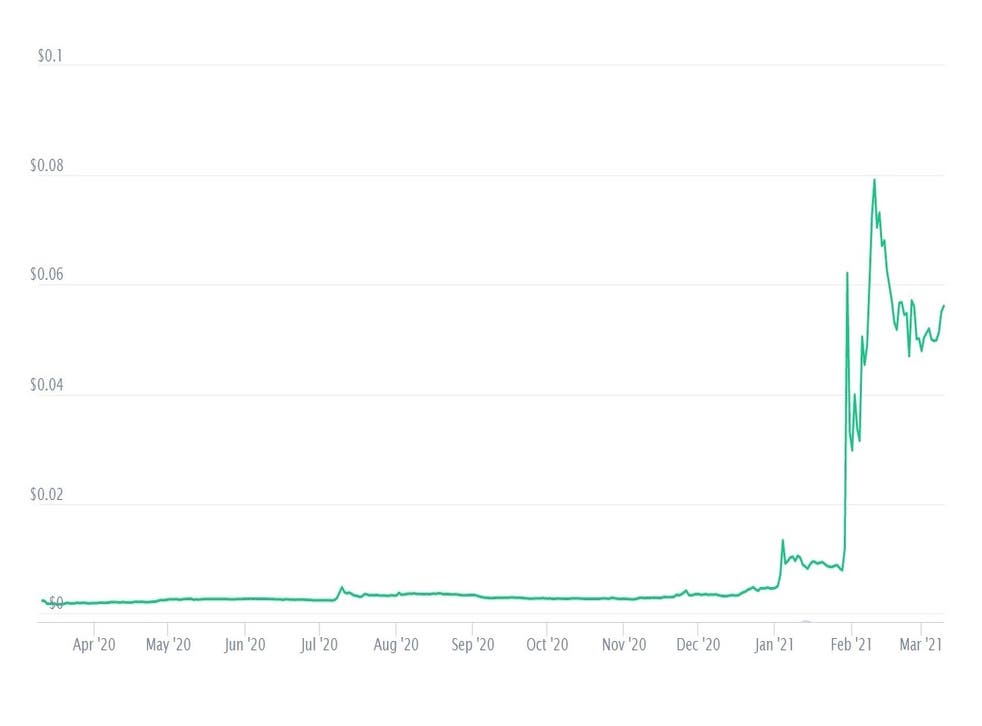 Earlier this year, Mr Cuban said in an interview with Forbes that he had bought some dogecoin for his son, despite claiming that it has no intrinsic value.
"We watch it and discuss all it's price movements and why they occur," he said. "It's fun, it's exciting and educational for him…. It gives you a better chance of winning than a lottery ticket, all while teaching the economics of supply and demand and introducing people to crypto assets."
The fringe cryptocurrency has received endorsements from other billionaires, most notably SpaceX and Tesla CEO Elon Musk, who revealed last month that he had also bought dogecoin for his infant son.
Mr Musk frequently tweets about dogecoin, sharing images and memes relating to the cryptocurrency and the shiba inu dog meme that inspired it.
He has even changed his Twitter bio to "CEO of Dogecoin" and suggested that it could one day be the default currency on Mars when SpaceX establishes a colony there, all while claiming that his posts are "just meant to be jokes".
Dogecoin's price often appears to rise in the hours following his tweets, prompting regulators to look into his online activity.
The SEC declined to comment about the investigation when contacted by The Independent.