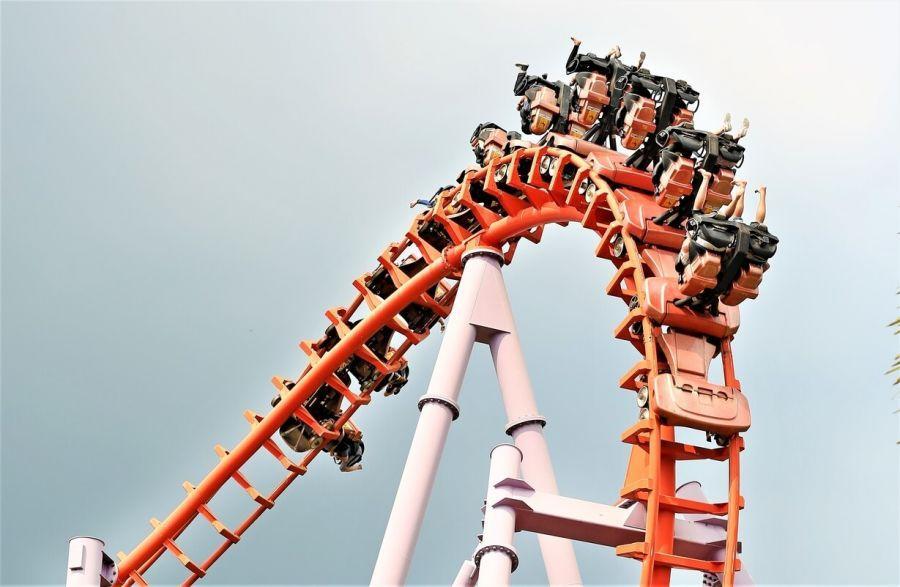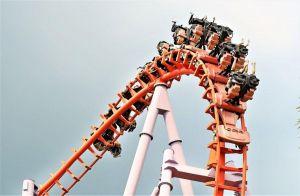 As coordinated price pumping campaigns keep spreading, the price of XRP has doubled in the past two days, while other recently pumped coins have already crashed from their recent highs in double digits.
On Saturday, XRP was trading at USD 0.282 before the rally intensified and pushed the price to USD 0.58 by Monday morning (05:04 UTC). A the time of writing, the price is up by 41% in a day and 112% in a week. It jumped by 144% in a month and 143% in a year.
Also, XRP is back as the 3rd largest cryptoasset by market capitalization, after it crashed due to a regulatory crackdown in the US.
XRP price chart: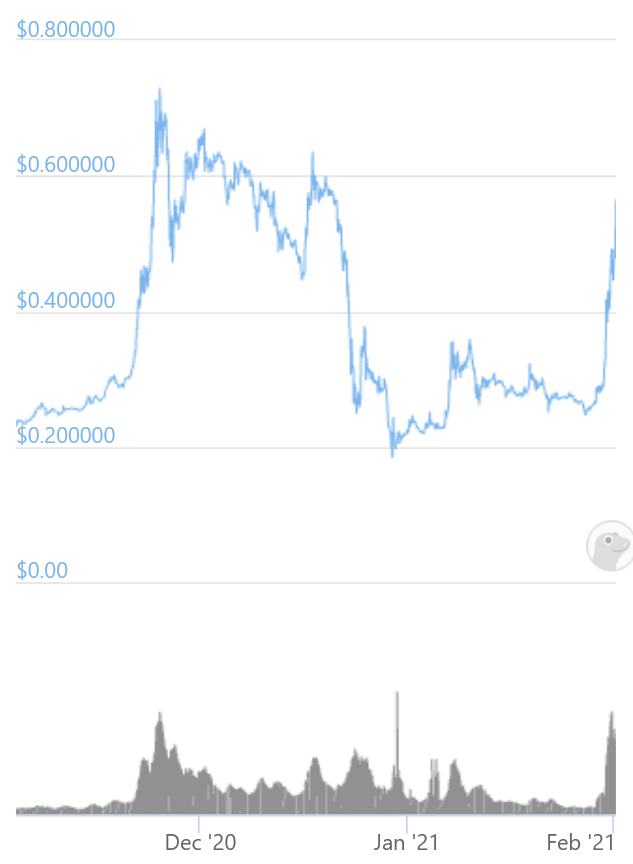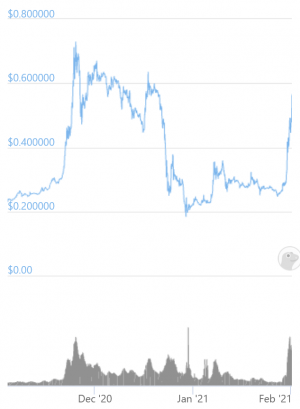 The price is rallying as coordinated pumping campaigns on platforms such as Reddit and Telegram are working on repeating the dogecoin (DOGE) rally.
For example, at least two Telegram groups (t.me/pumpxrp and t.me/pumpxrpofficial) with over 279,000 subscribers in total are now solely focused on the XRP pump, while, on Reddit, r/SatoshiStreetBets (219,000 subscribers), are still trying to push DOGE alongside XRP.
If history is a lesson, then XRP might repeat the path of recently pumped DOGE and tron (TRX). TRX got some attention in the r/wallstreetbets subreddit, with 7.7m users, responsible for the GameStop (GME) pump last month, after Tron's Justin Sun pledged to spend USD 1m on GME shares.
Today, DOGE is down almost 52% since its all-time high reached on January 29. However, in the past 24 hours, it's up by 47% again, trading at USD 0.04.
DOGE price chart: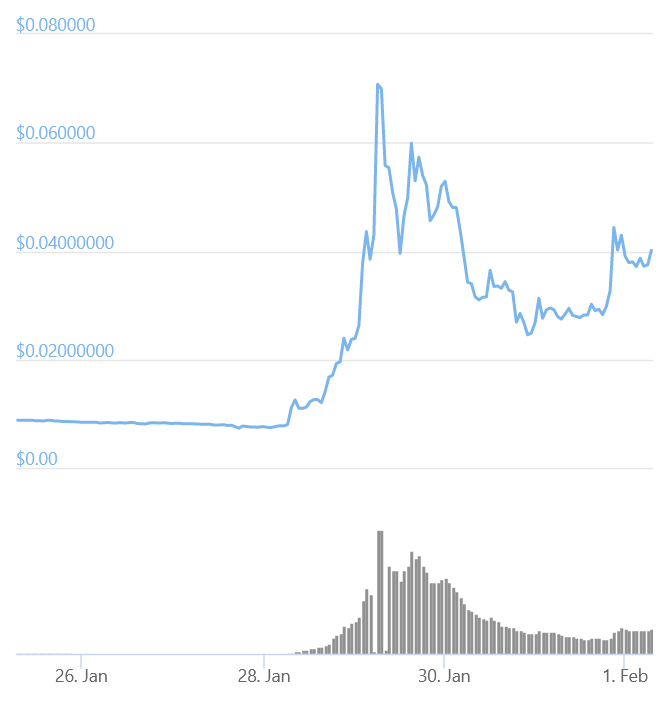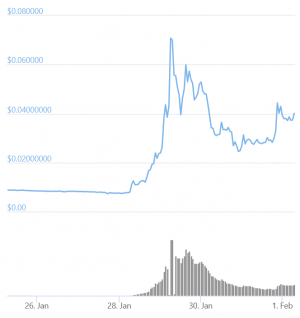 Meanwhile, TRX dropped 20% since its sharp spike this past Friday, trading at USD 0.0334. The price is up by almost 7% in a day.
TRX price chart: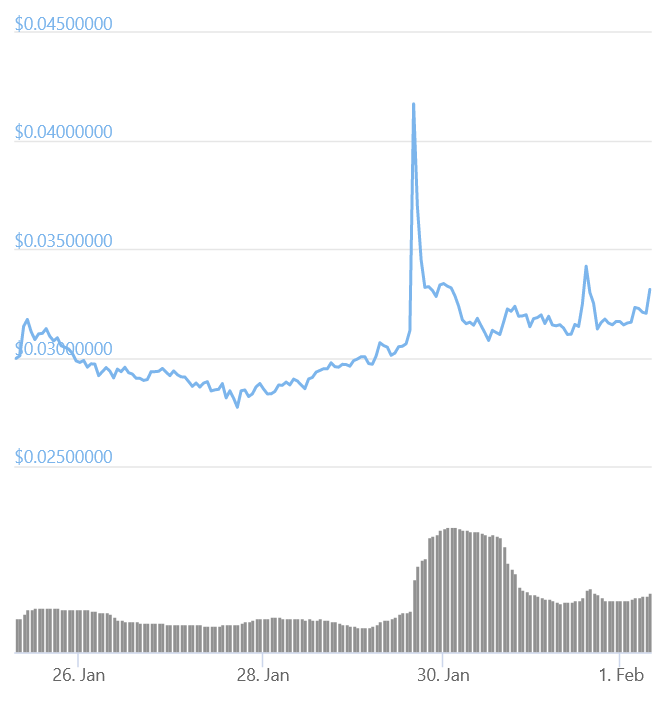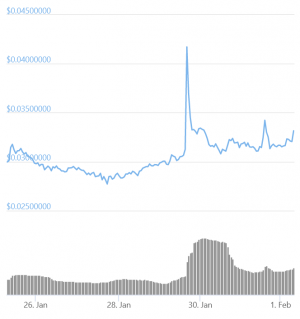 At the same time bitcoin (BTC), trades at USD 33,473 and is down by 1% in a day, while ethereum (ETH) dropped by almost 3%, to USD 1,314.
___
Learn more:
Researchers Found a Way to Catch Altcoin Pumpers and Dumpers Early
GameStop: How Redditors Played Funds For Billions (And What Might Come Next)
Crypto Exchanges Break Under Heavy Traffic Showing Need For 'Wider On-Ramps'
Robinhood Now Limits Crypto Trading Too