Ethereum (ETH) price saw its uptrend grind to a halt on Tuesday as ETH price shed 10% of its value. During the rout, many bulls got stopped out of their long positions, and this saw an acceleration of buy-side demand declining. Now bulls are not picking up ETH coins at $4,060, which opens the door for bears to push the price even further towards $3,687 or $3,391 in the near term.
Dogecoin price on a knife's edge, significant drop forecasted if buyers dry up. Bullish fundamental data regarding the Dogecoin-funded DOGE-1 satellite fails to entice buying. The threshold to keep Dogecoin from falling becomes increasingly difficult to overcome. Dogecoin price has, like the majority of the cryptocurrency market, faced strong selling over the past few days. But unlike most altcoins, Dogecoin is positioned against an imminent price collapse.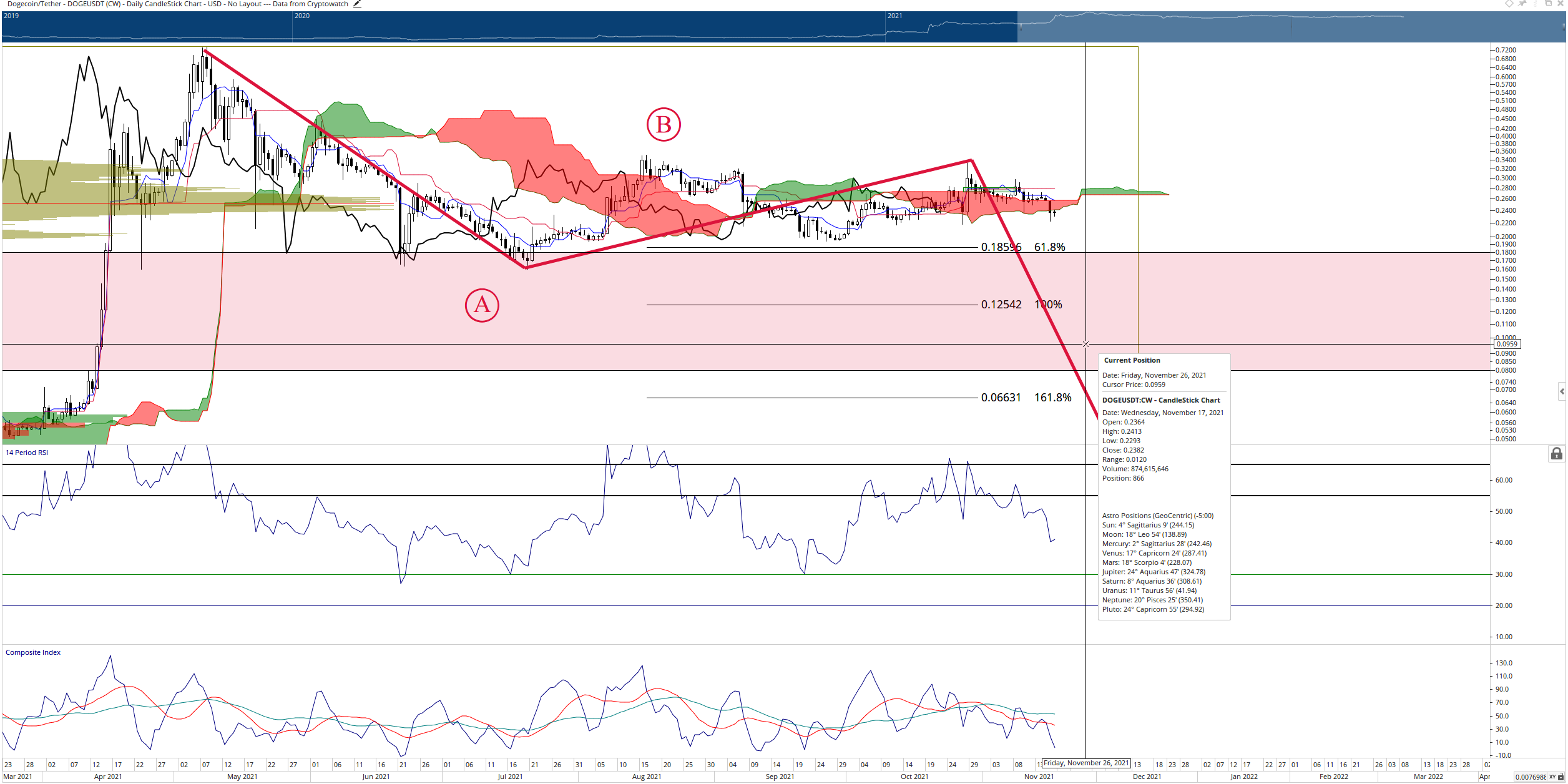 Analysts believe that Mt. Gox's comeback combined with the recent Bitcoin spot ETF rejection has triggered a drop in BTC price. The Bitcoin tokens that Mt.Gox exchange is expected to return to investors and traders were acquired between $100 to $1000. This could trigger a cascading sell-off in Bitcoin.