New Delhi: Dogecoin has been stuck in a price range for around 6 months. DOGE tried to breakout many times but was rejected by the selling pressure. This price action annoyed the holders but according to experts Dogecoin was in the accumulation phase just the same as SHIBA INU before breaking out.
From here DOGE's price awaits an explosive upward move. Elon Musk's favorite crypto has been stuck under the 50% Fibonacci extension price level for tough six months. Now, Buyers are ready to push the DOGE higher by changing the consolidative price action.
Meme-coin has been setting up higher highs and higher lows suggesting an uptrend since October. To activate an uptrend from here Dogecoin needs to break through the two barriers of $0.31 and $0.36 price level.
As per analysts, these barriers can be converted into the support floors which will eventually be the sign of the recovery and take Dogecoin to the $0.45 price level. This upward gain will constitute almost 70% gain from the current price position.
In the highly bullish scenario, the holders can expect Dogecoin to pass through the $0.45 price level and go on to touch the $0.75 mark.
However, if DOGE fails to break the $0.31 or $0.36 price levels then it will depict a weak buying or increased selling pressure. This can lead to a downward trend towards the support level of $0.19.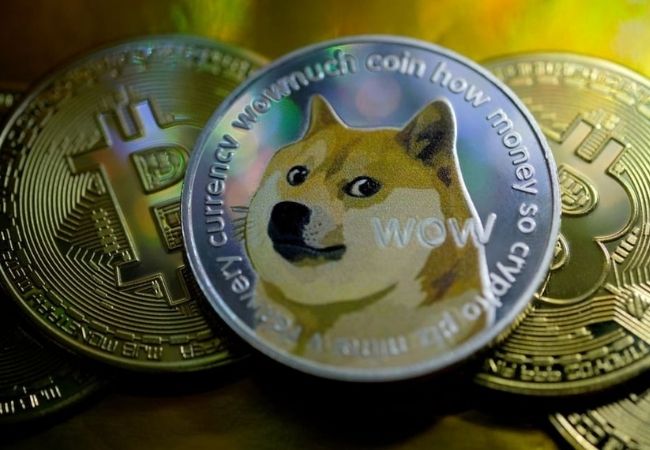 If the DOGE fails to do so then it will invalidate the bullish scenario.