New Delhi: Meme crypto Dogecoin was hovering within a tight range since Sunday and finally it managed to break out from it. As per the analysts, they still see an upward trend for Dogecoin and Shiba Inu as the price rally continues.
Some analysts believe that DOGE has remained above the support price level of $0.2500 and it has lacked the bullish momentum which will retest the psychological level of $0.3000.
Recent remarks by crypto enthusiasts Mark Cuban and Elon Musk has boosted the popularity of the coins. Dogecoin which is the 7th ranked coin has had increased its trading volume by 19.90% over the past 24 hours.
A DOGE expert shared an update regarding the Dogecoin network which states that 205 computers are running DOGE's newest update and calls more nodes to upgrade to 1.14.4 to secure the network and lower the transaction fees.
Dogecoin is very popular and a reduction in the transaction fees will increase its adoption by big businesses.
But the other big problem faced by DOGE and SHIB is that copycat crypto coins are increasing dramatically, like said to be Dogecoin's new rival, DOG, is a non-fungible token which is owned by PleasrDAO.
The NFT is a 2010 image of the original Shiba Inu named "Kabosu. PleasrDAO has teamed up with Decentralized finance's adopters and this NFT collective paid $4 million for it which is set to be auctioned.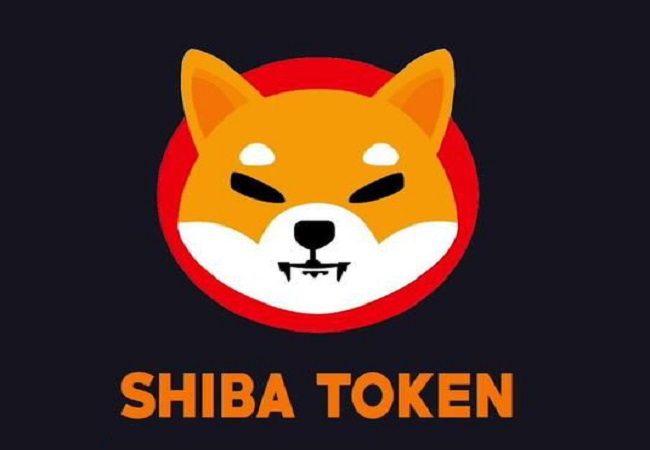 As per FXstreet, Jamis Johnson, a chief pleasing officer of PleasrDAO has said that "Doge is unquestionably the king of all memes, and PleasrDAO could not be more excited to invite anyone in the world to own a piece of something so integral to the cultural history of the internet."
On the other hand, Shiba Inu also have some of the copycat projects like ArbiFloki and ASHIB. The competition is intensifying as these coins are gaining traction.
SHIB themed coins have seen a rise in demand with the increasing social media presence.