New Delhi: Dogecoin is one of those cryptocurrencies that had a good run in the first half of 2021. The coin which was just made to make fun of Bitcoin has achieved so much till now. It is still not even close to the BTC but still, it managed to rise from more than $1 billion to $47 billion in early January.
Dogecoin is trading at the price of $0.296520 with a market cap of $39 billion. Over the past few weeks, DOGE is being trading in a week zone and has slid by 22%.
Looks like the coin hit a dead end after a small bull run on August 16 and since then DOGE bulls cannot be seen anywhere which is a direct impact of its downswing. But still, investors are hoping for an upward trend. There this wish can be fulfilled as the retracement has pushed the coin into a critical support area which will definitely trigger an upswing.
The descent of August 16 has pushed the meme coin into a demand zone that ranges from $0.262 to $0.281. This pullback has benefited the coin as it has activated an upward trend with the buying pressure which pushed DOGE price up by 12%.
As per the experts, investors can expect an upswing until it encounters the $0.328 resistance level and a decisive candle close above the crucial level will open the path to $0.40.
But there is a chance that this upswing can halt at the $0.368 resistance price level. The upswing to $0.40 will be a 35% jump from the current price position.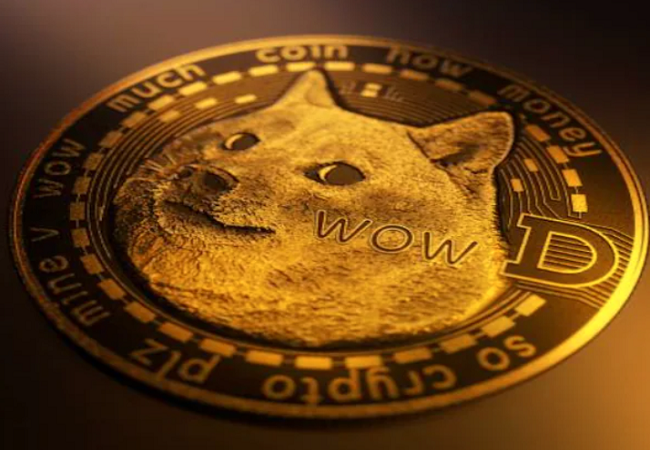 The upward trend can be delayed if the buyers fail to hold the coin above the demand zone which extends from $0.262 to $0.281. This will reveal a weak zone and selling will be increased.
A close below $0.240 will decide whether it's going up or not and if it keeps on crashing then DOGE can go down to $0.230.